Experience fine dining at our restaurant……
Our very own restaurant will be up and running soon at The Den 23. We hope to serve our guests with scrumptious multi cuisines prepared by expert chefs and served with the typical Sri Lankan warmth.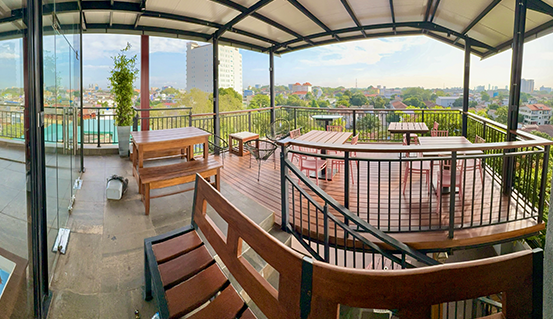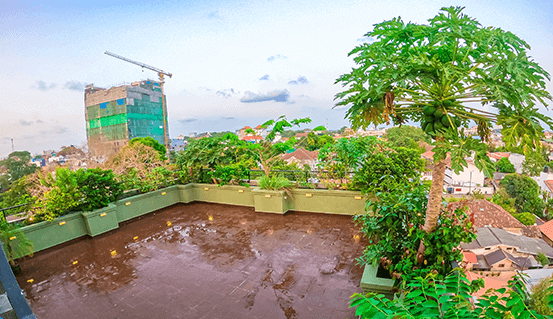 Enjoy a scenic view at our rooftop terrace…..
Our guests can relax and enjoy their time at leisure in the rooftop terrace at The Den 23 where they can experience the Colombo city come alive during all hours of the day.
We also have a few additional facilities upon request for our guests.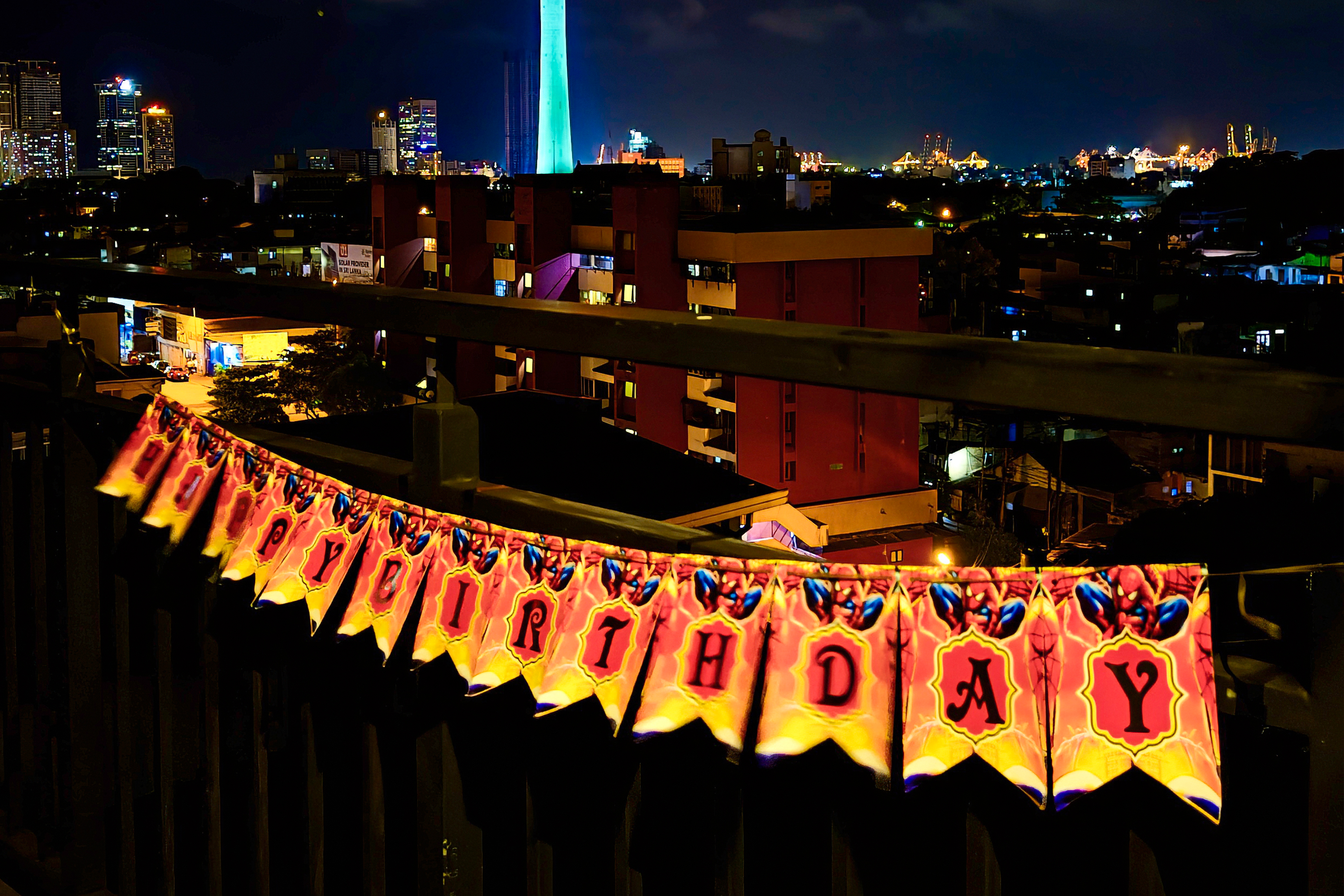 Meeting room to conduct your all important business meetings with clients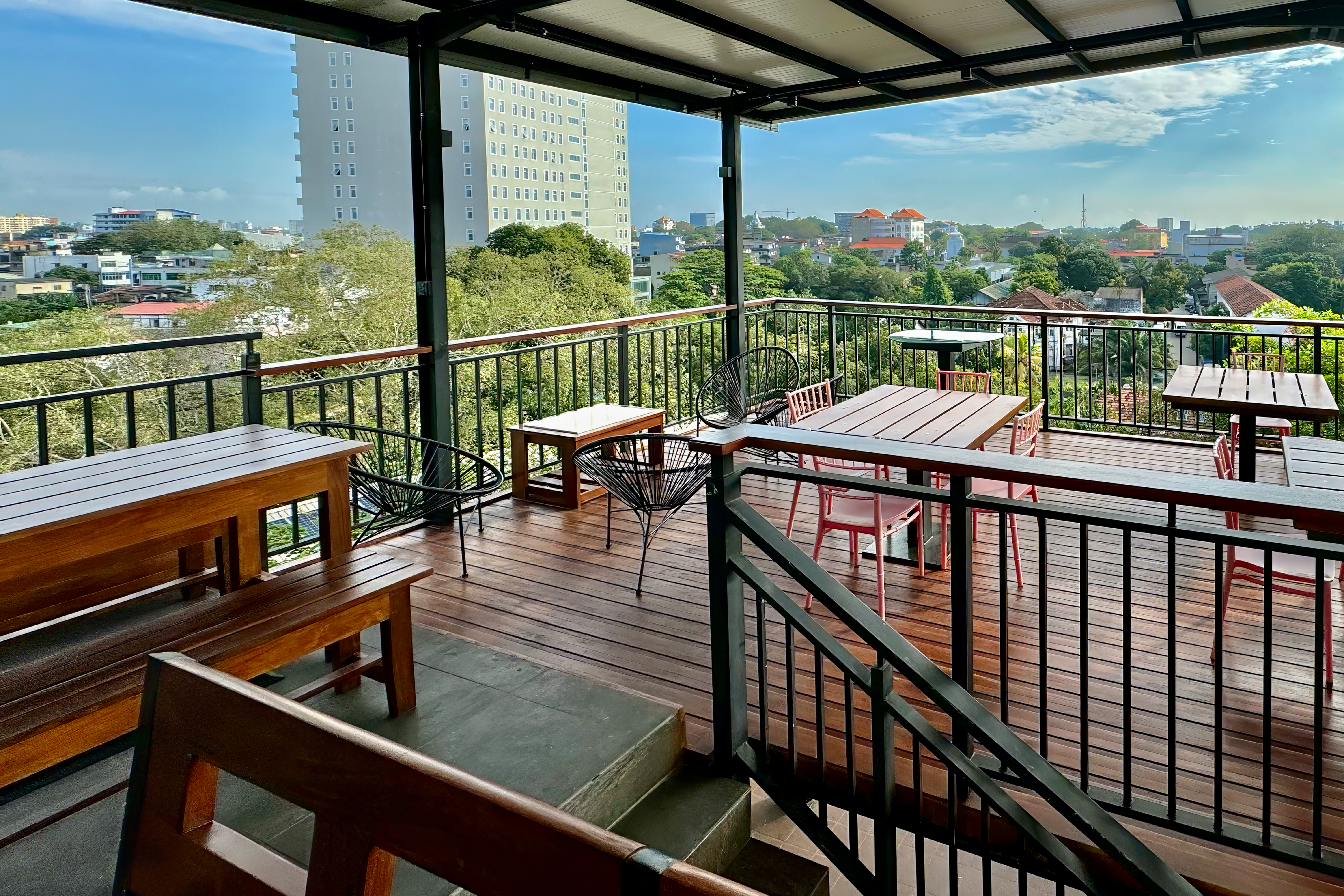 Private party area and banquet facility for meetings, workshops and cocktail parties etc. to accommodate 75 persons, inclusive of lights and music.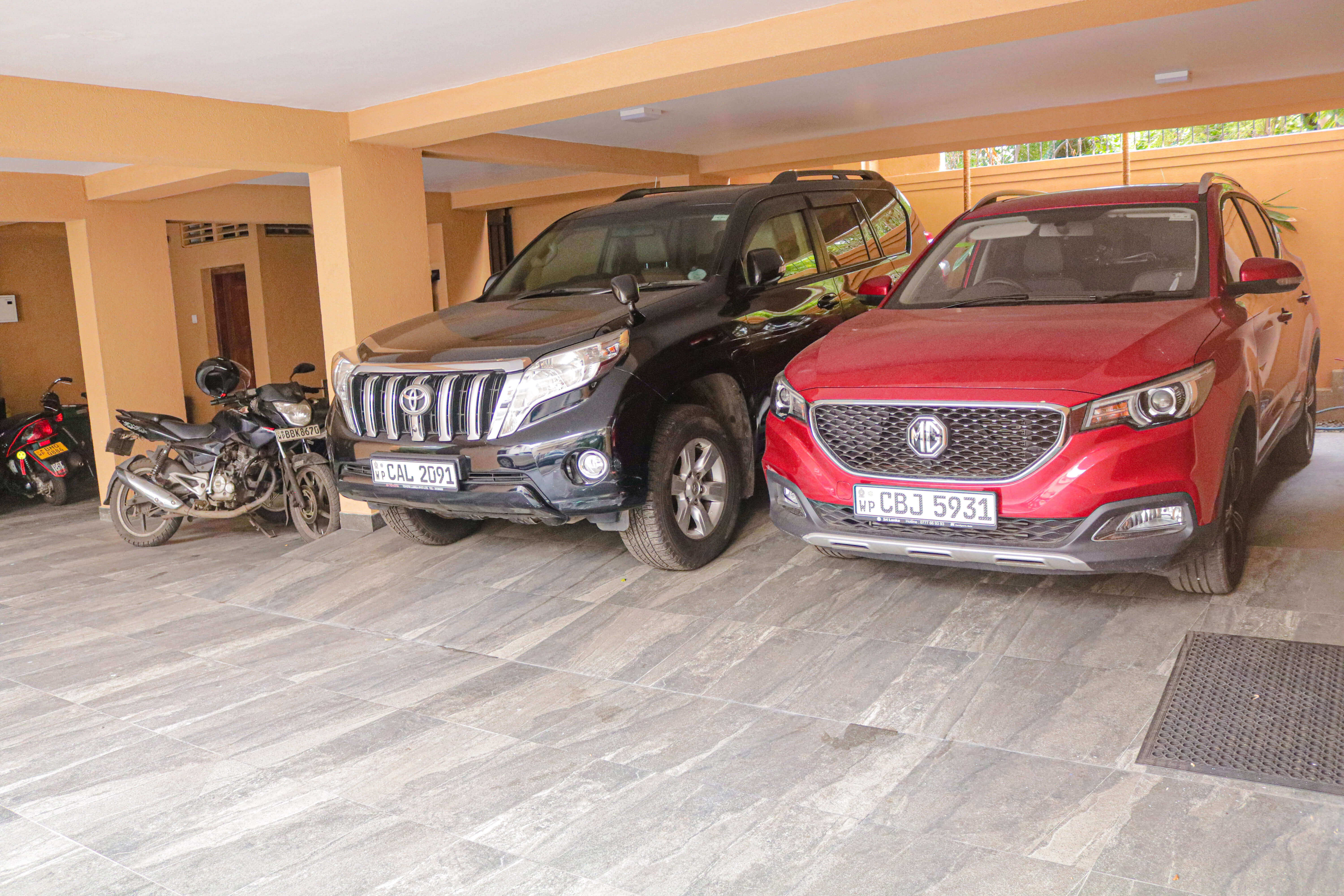 Vehicle parking facility
Come experience a new level of enjoyment with us at The Den 23!